Create Clubs for your Sims where set the rules, define their looks, and customize hangouts in The 4 Get Together.

Create a variety of cats and dogs, add them to your Sims homes to forever change their lives, care neighborhood pets as a veterinarian with The ...

Add weather to your Sims lives to tell new stories, enjoy seasonal activities, and celebrate heartfelt holidays with The 4 Seasons. Make most out of...

Take your Sims on the adventure of their lives with The SimsTM 3 World Adventures. Guide to acclaimed fortune—or potential doom. Si...

Bring all of the glitz and glamour of Hollywood straight into your Sims homes with The 3 Movie Stuff! Set stage for more unique stories distinc...

Bring the outdoors inside with lush greenery that breathes new life into any space in The Sims 4 Blooming Rooms Kit. Fill your Sim's home cheerful,...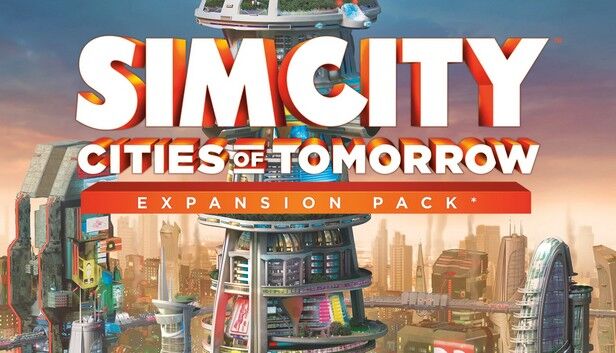 Will you create a utopian society underpinned by clean technology, or allow a giant corporation to plunder and pollute in the name of feeding your Sims insat...

Ready for your Sims to impact their world? Move into a community of fellow collaborative makers in The 4 Eco Lifestyle Expansion Pack!* Play to change a...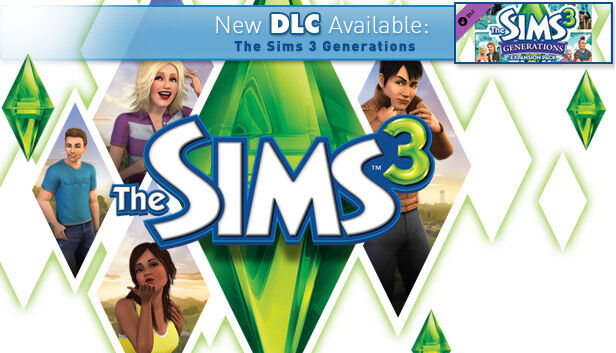 Enjoy a whole spectrum of rich life experiences with your Sims! Start off in the imagination fuelled world of childhood and embrace drama of teen yea...

Explore a supernatural world and master the art of wizardry in The Sims 4 Realm of Magic.* This countryside town may look feel like other neighborhoods, ...